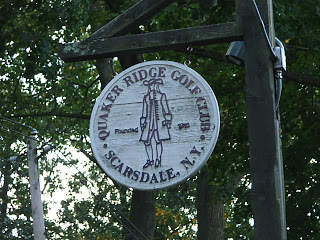 "ClubSafe is committed to seeing the whole safety picture and ensuring that systems are in place and personnel are prepared.  Their inclusive programs provide a confidence in our staff as well as a comfort level for our members."
Developing uniform, emergency procedures across all departments at your Club, requires significant time, knowledge and expertise to be reliable. Training your staff to do their jobs safely while adhering to OSHA's in-depth guidelines, also requires time, oversight and experience by professionals. With our extensive backgrounds in safety planning and training, ClubSafe has filled these critical gaps, resulting in vastly improved safety programs for our clients.
For over 20 years, ClubSafe has built the reputation of exceeding client expectations and delivering services that are professional, detailed and actionable. We have also been privileged to develop longstanding relationships with many Club Managers. Together, we share a common desire for excellence. We continue to develop methods to improve safety at some of the finest private Clubs in the US. At the end of the day, a proactive approach to safety clearly yields better outcomes.
ClubSafe is a proud recipient of BoardRoom Magazine's coveted "Excellence in Achievement" award for safety. We proudly sponsor the Carolinas CMAA Chapter and are Silver Corporate Sponsors for the Florida Club Managers Association. We have participated in the CMAA World Conference & Business Expo for 17 years and counting.